Filter By:
Grouped by: Erik Raymond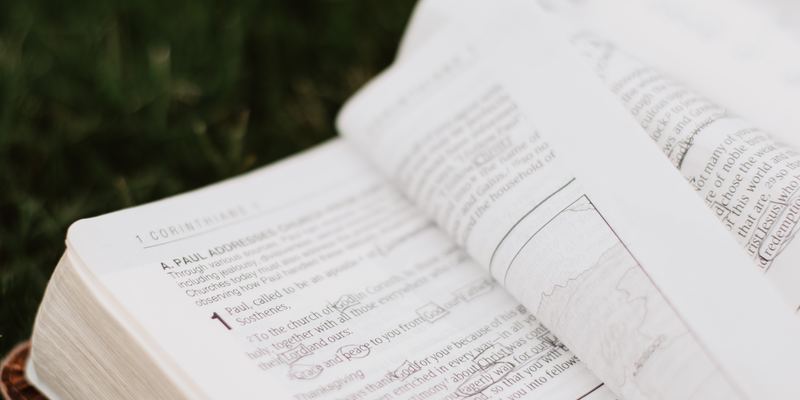 When the whirlwind of questions come to you about various hot-button social issues, where do you turn?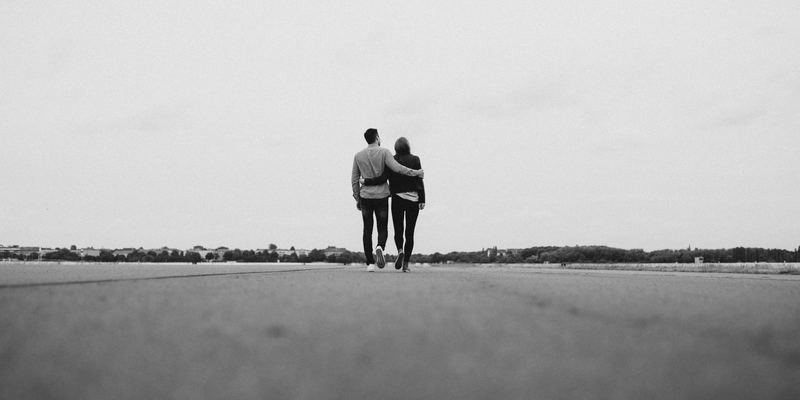 What is love? And how do we love others?
Our English phrase the apple of your eye is a helpful translation of the Hebrew, which is the little man of the eye.