VBS 2023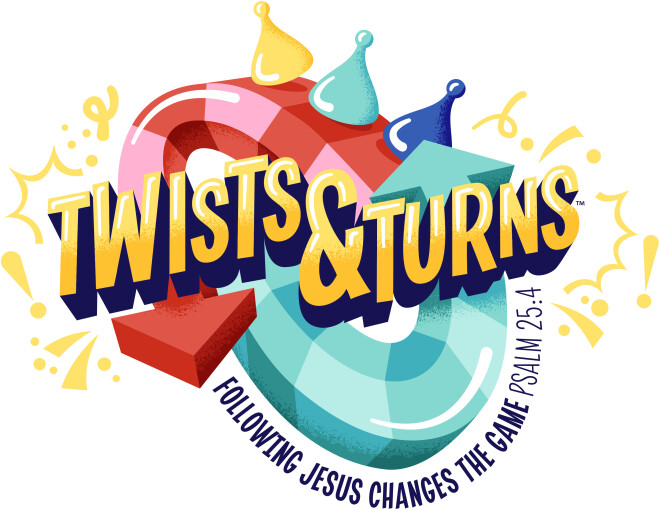 Monday, June 05, 2023, 9:00 AM - Friday, June 09, 2023, 12:00 PM
Spin the spinner, beat the clock, skip ahead, level up and play to win!
This is a great opportunity for children entering 1st through 6th grade to learn that Jesus guides them through all the twists and turns of their lives. They'll find that even when they mess up it's never "game over." Join us for lots of fun as we learn through crafts, worship, music, missions, recreation, and classroom time.
LittleKIDS VBS is available for children age 3-PK who REGULARLY ATTEND our church, by pre-registration only. A letter will be sent with further instructions on how to register.

SIGN UP TO VOLUNTEER! If you would like to help in VBS in any area from birth through 5th grade, please sign up TODAY!
REGISTER NOW!