FUGE Student Camp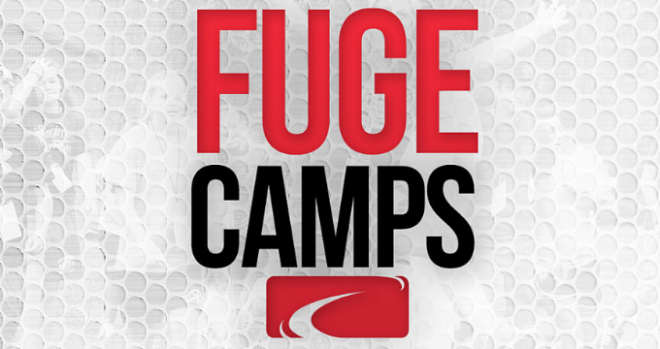 Monday, June 12, 2023, 12:00 AM - Friday, June 16, 2023, 3:00 PM
Centrifuge Camp is a summer camp in Bolivar, MO (June 12-16) for students who have completed the 6th-12th grade. It is a focused retreat that gives our students an opportunity to grow deeply in their walk with Christ while also providing an exciting and fun environment to grow alongside friends and leaders.
Who: Students currently in grades 6-12
When: June 12-16, 2023
Location: Southwest Baptist University, Bolivar, MO
Dates and Payment Details

Total Cost: $270; additional siblings $250
$60 Non-refundable Deposit Due at Registration
June 7: Student & Parent Meeting 6-7pm Antioch Worship Center
Final Payment Due JUNE 12, 2023.

Our process for registration requires THREE steps.
Fill out form below.
Visit https://fugecamps.lifeway.com/campwaiver/ to complete the necessary forms. You will need to enter code 772393 to designate BVBC.

Pay your registration fees on MARKETPLACE.
Your registration is not final until ALL steps are completed. Contact or with questions.