DNOW - Disciple Now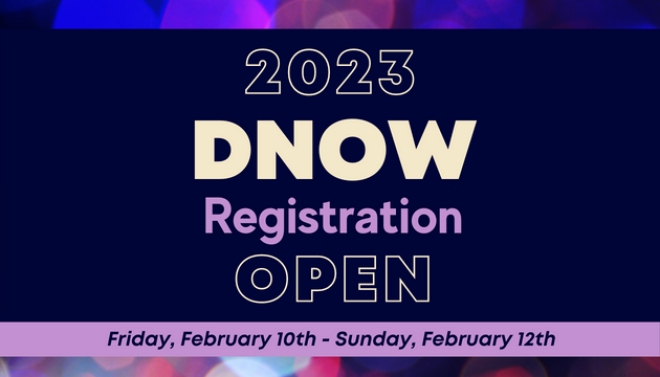 Friday, February 10, 2023, 6:30 PM - Sunday, February 12, 2023, 12:00 PM
DNOW: February 10-12, 2023
Disciple Now, February 10-12, is a weekend event where our students gather to grow deeper in their relationship with Christ and with each other. Students spend the weekend in homes of church members learning more about what it means to be followers of Christ. Throughout the weekend our team creates amazing opportunities for recreation, great food, and amazing fellowship all focused on spiritual growth. Students are encouraged to invite their friends! Come join in on the fun! REGISTER on the form below. Make sure to pay your $45 registration fee in the Marketplace. Guests are FREE!
VOLUNTEERS WANTED - If you'd like to help with DNOW, complete the form HERE

Please email Zach or Aim with questions: or .