Filter By:
Grouped by: Michael Kelley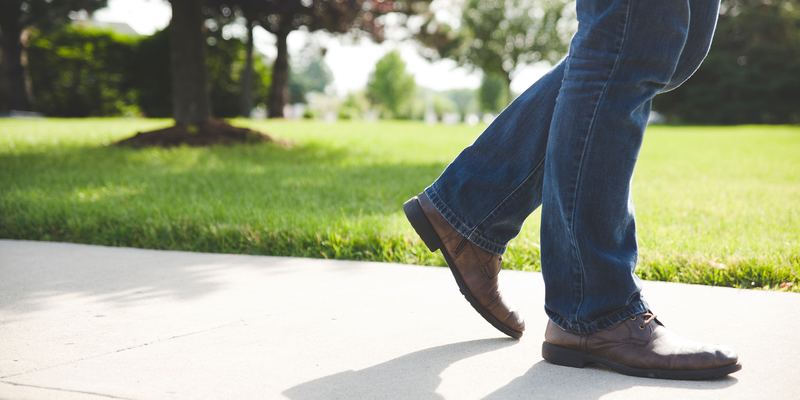 "But one of the Twelve, Thomas, was not with them when Jesus came…" (John 20:26).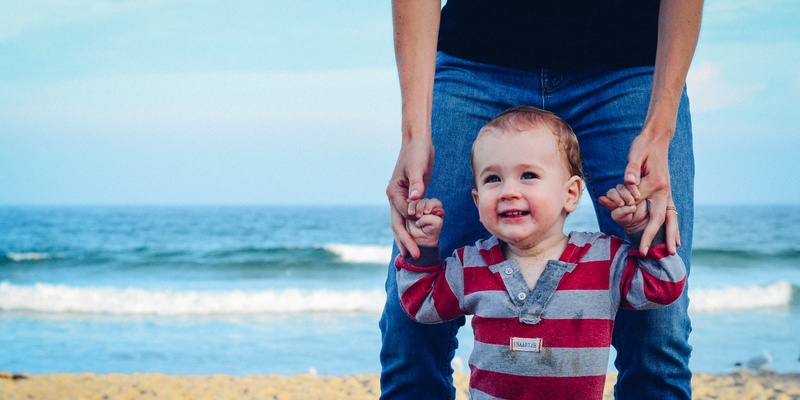 "If you do not stand firm in your faith, then you will not stand at all" (Isaiah 7:9).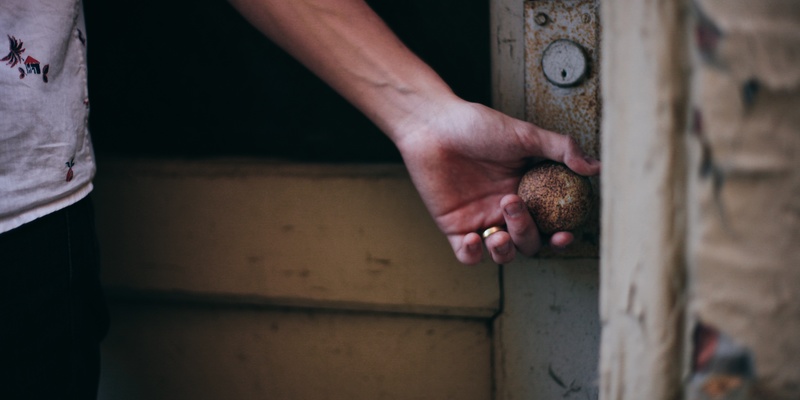 I have a picture in my mind of a room. It's well lit by windows, and it overlooks a river.